Highlands Event Center of Denver
Exclusive events, priceless memories.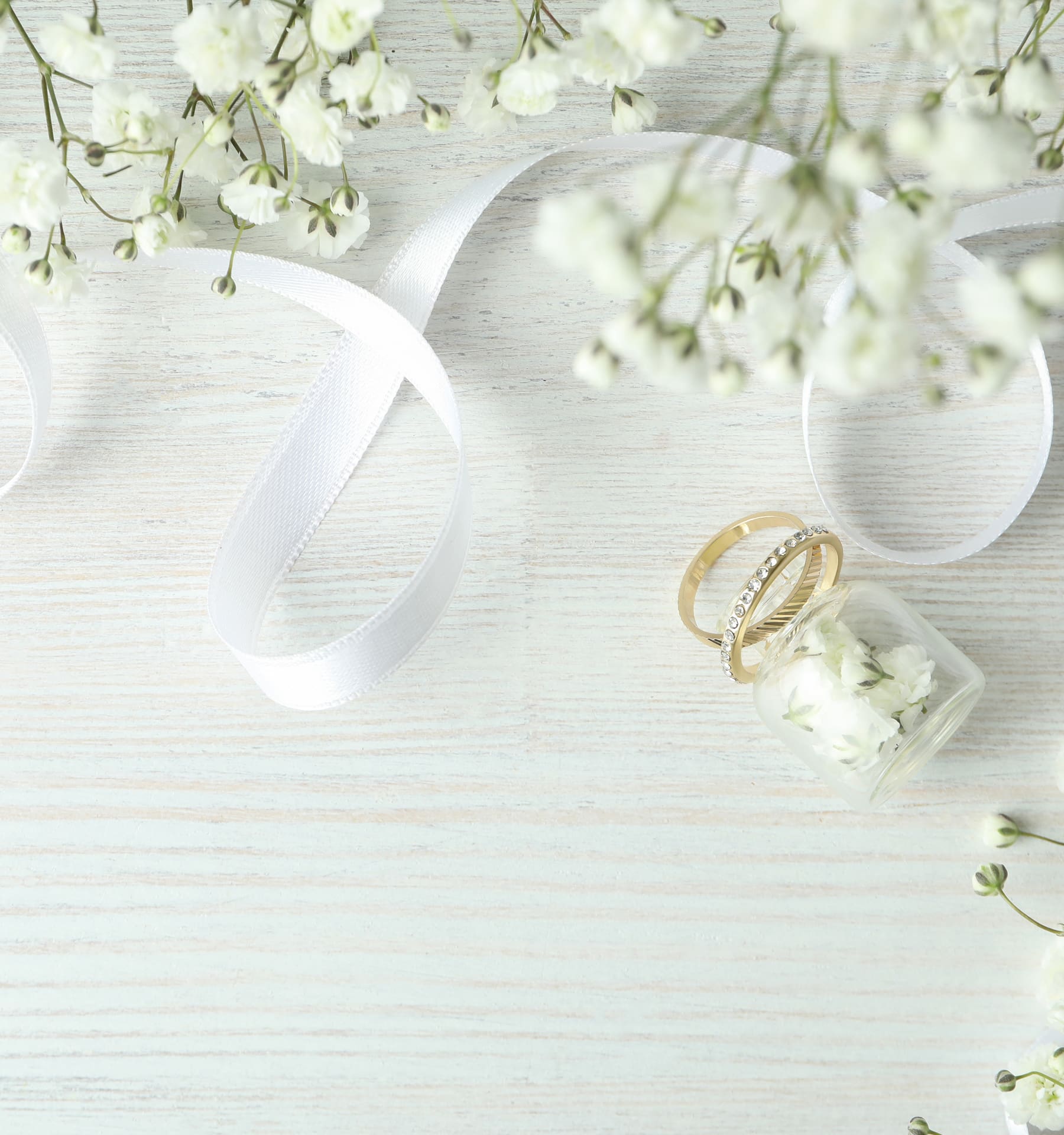 Weddings
Happily ever after begins here.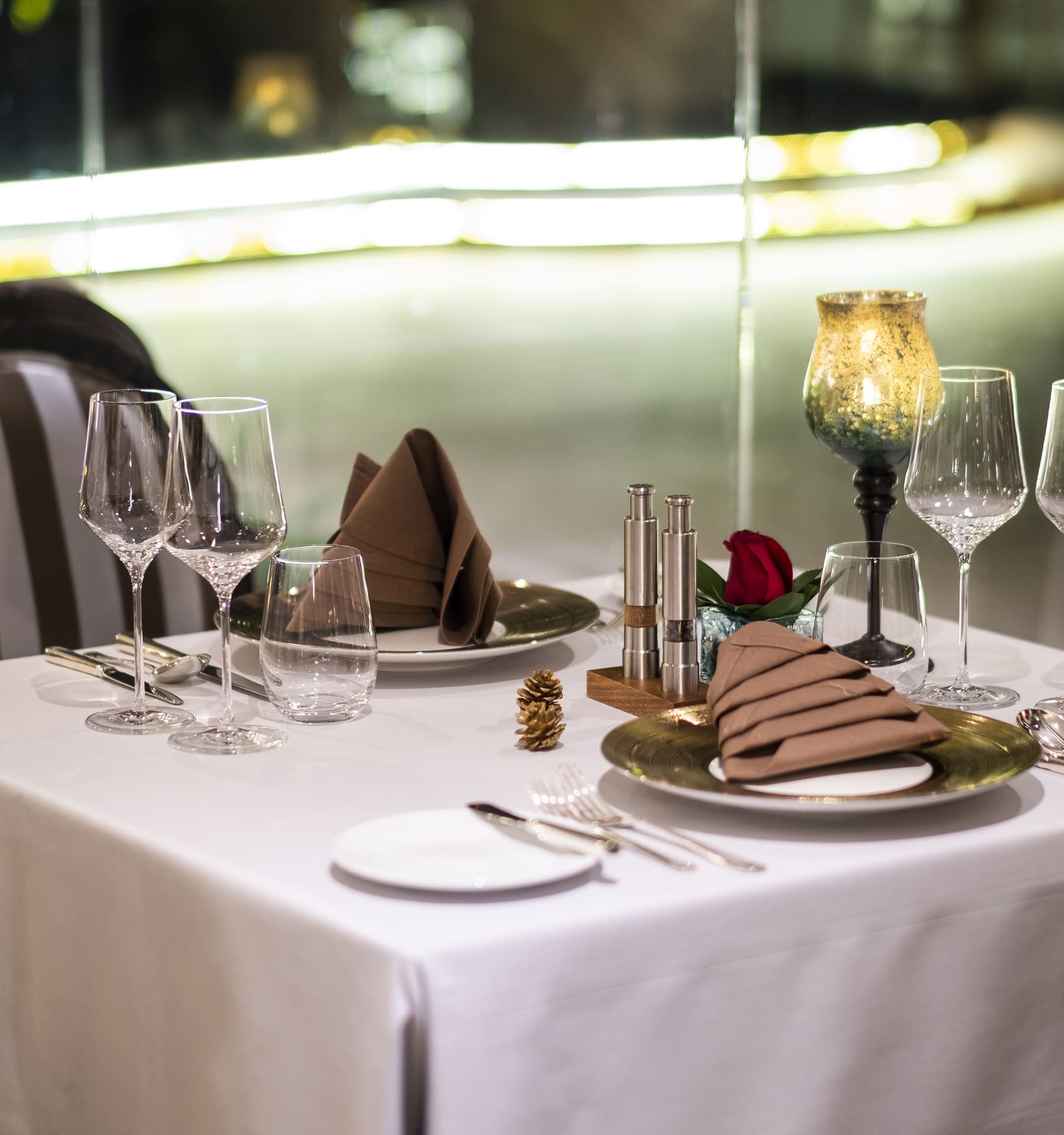 Dinners
Food that tells a story.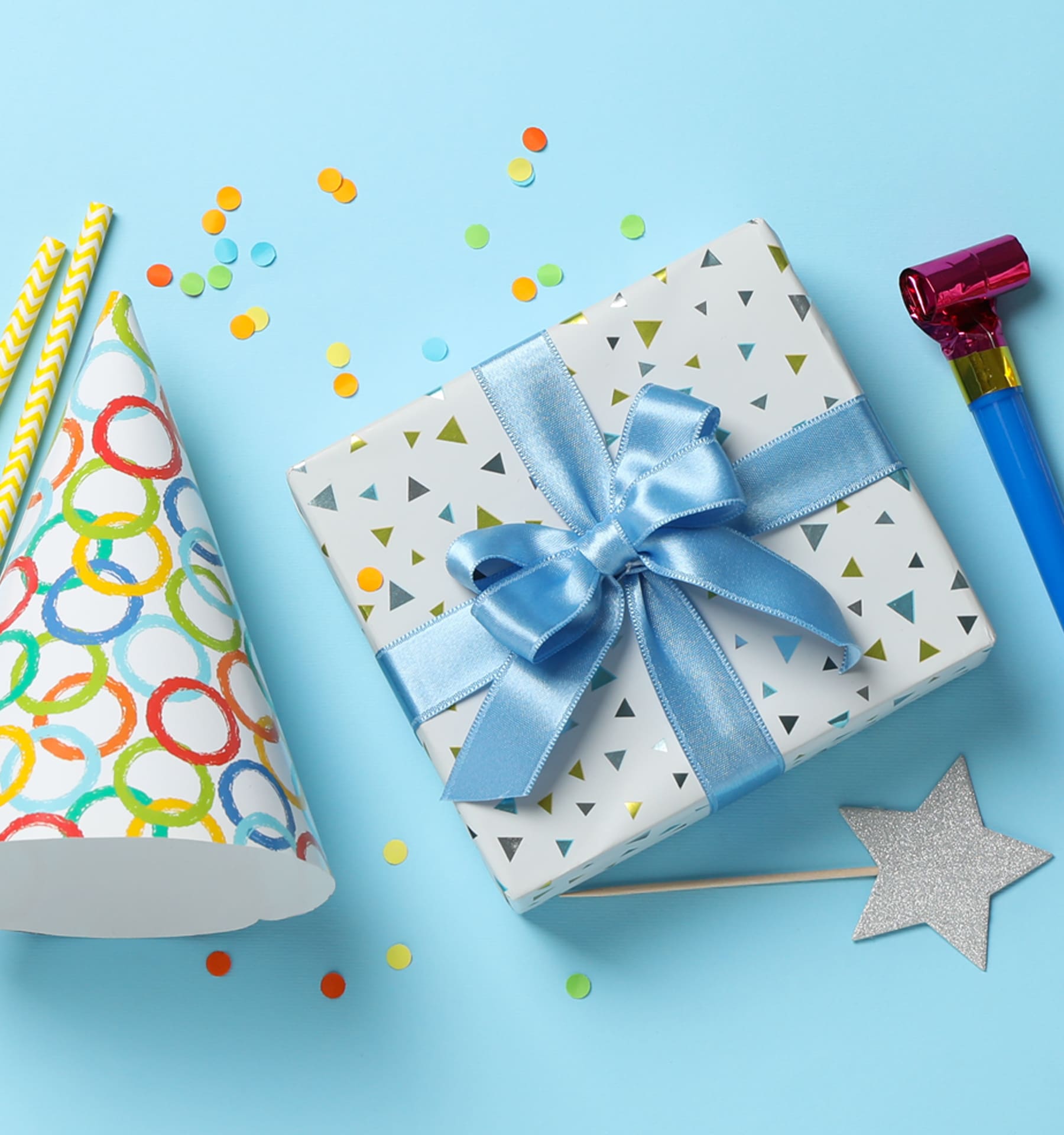 Birthdays
Here's to celebrating you.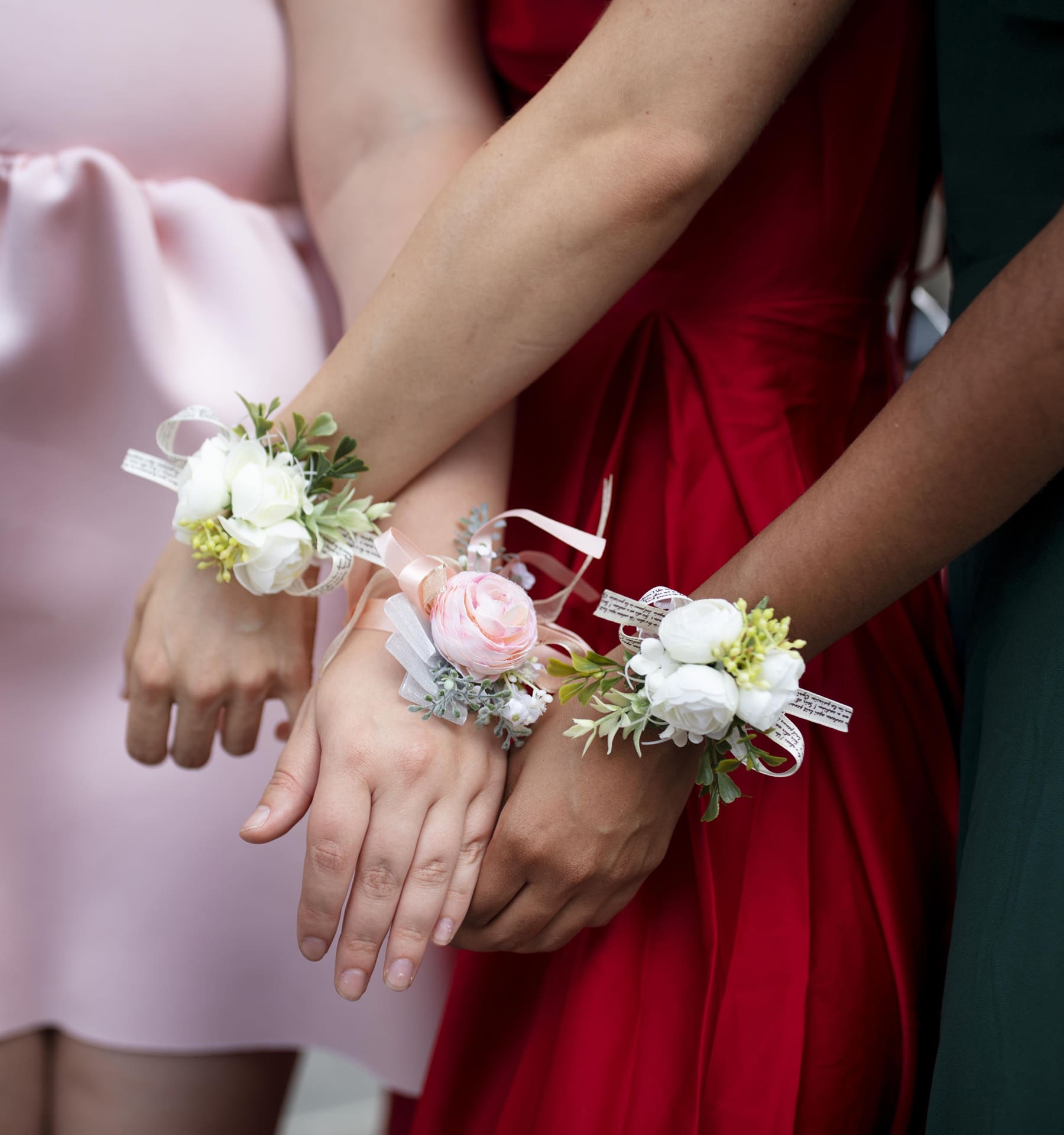 Proms
Be the queen/king for a day.
Holding All Types of Events
K

Seminars

K

Graduation Parties

K

Dances and Balls

K

Vendor Auctions

K

Corporate events

K

Holiday Parties

K

Educational Seminars
K

Political Events

K

Food Trucks

K

Religious Celebrations and Services

K

Memorials

K

Health reunions

K

Fairs

K

Family
The Building
Located in the historic Highlands, just a few minutes west of Denver, The Highlands events center has taken up an entire block since it opened in 1927. The first thing you will notice is the ample amount of parking. This allows any size party to know that their guests will not be walking blocks to get to your event. The second thing you notice is the architecture, which is praised by the design community. Get inside, and you will know why 1000's of events are held in this special building. From the ceilings to the floors, every detail will be remembered by your guests and one of the greatest places to hold an event in Colorado. Contact us today and take a tour!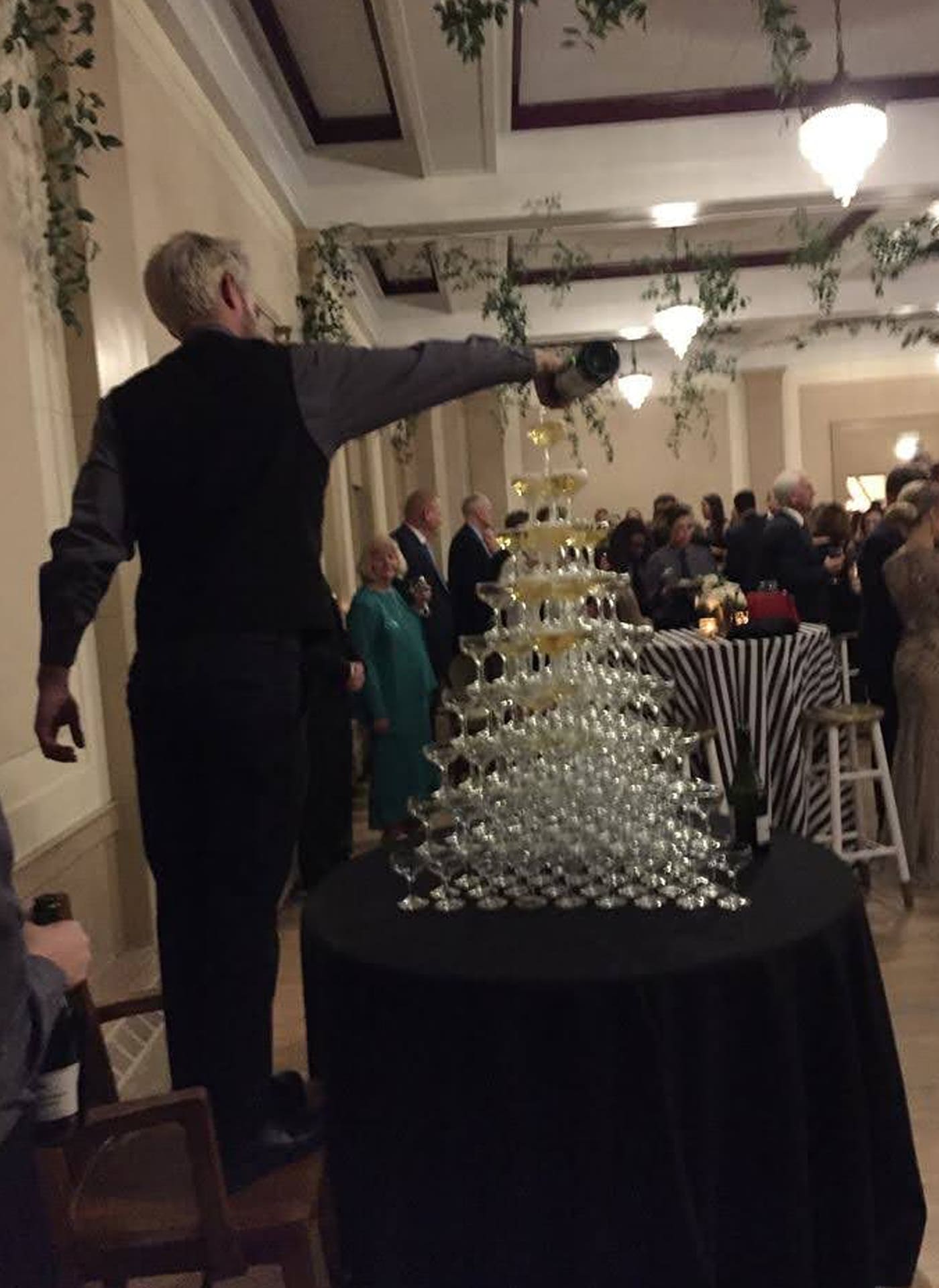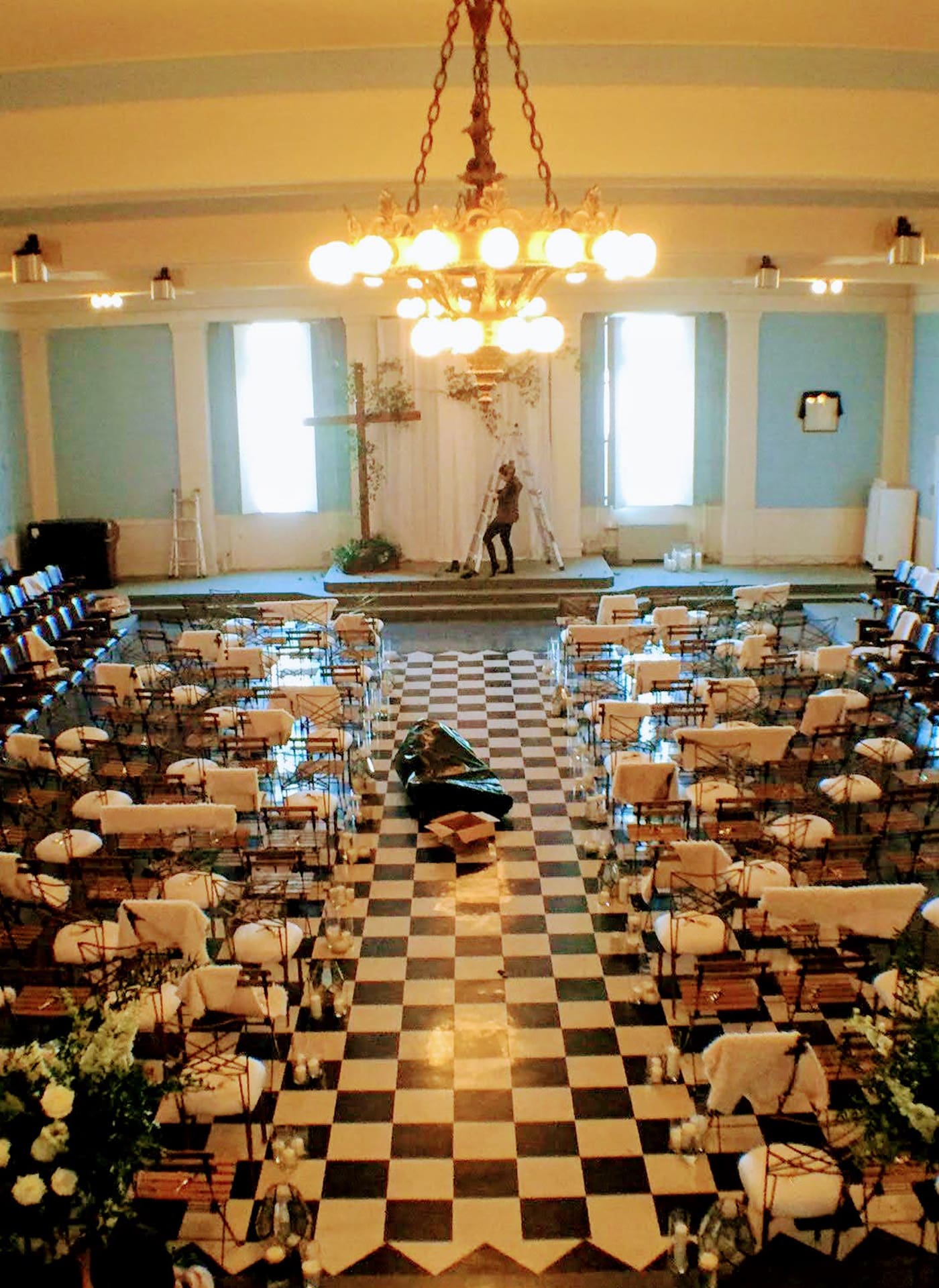 Gallery for Highlands Event Center of Denver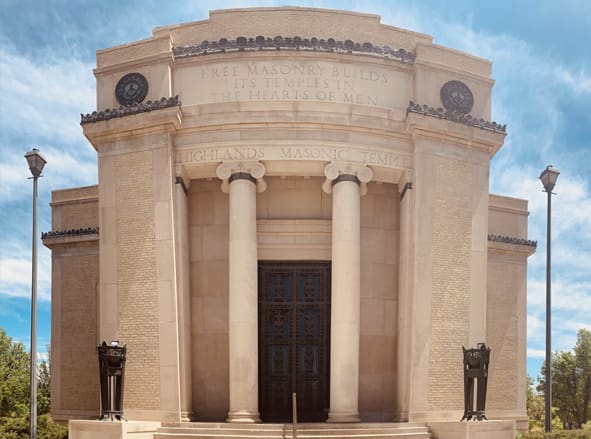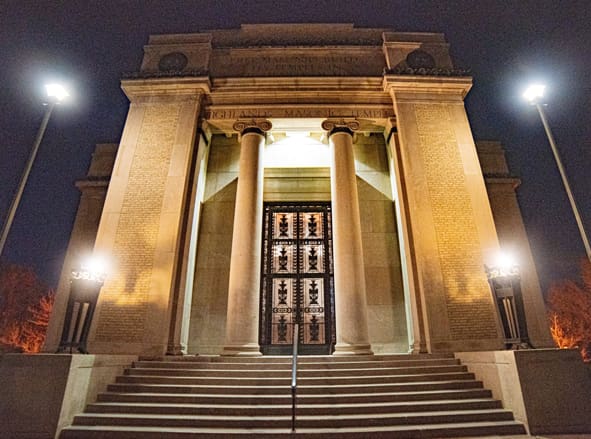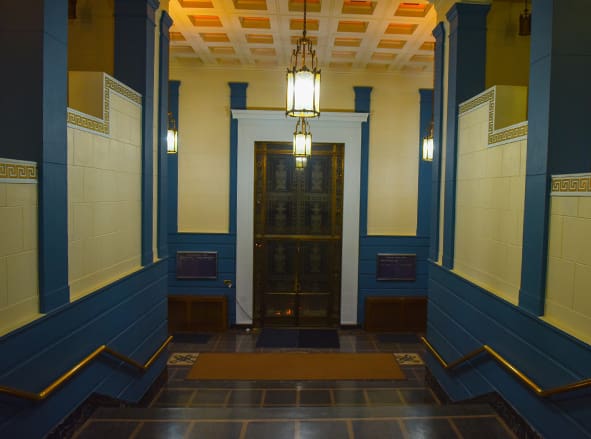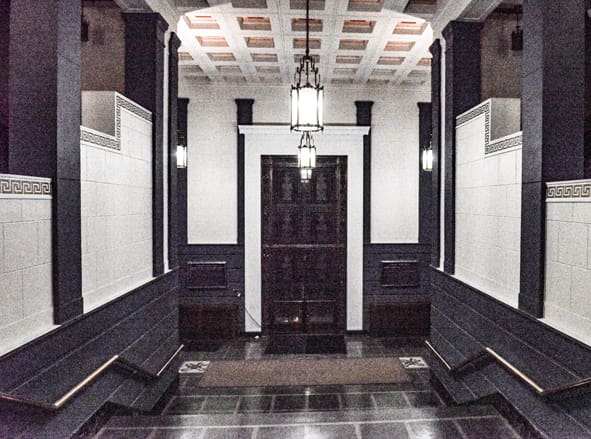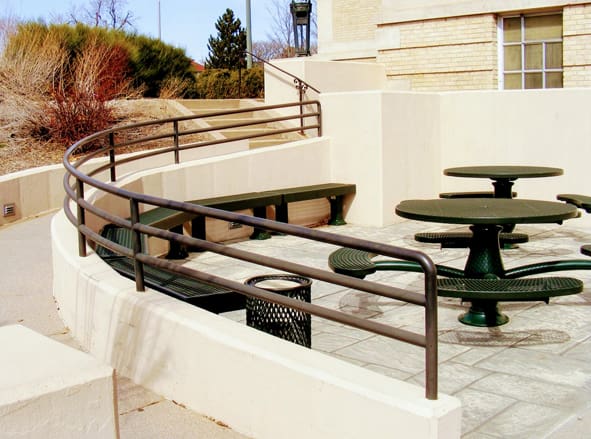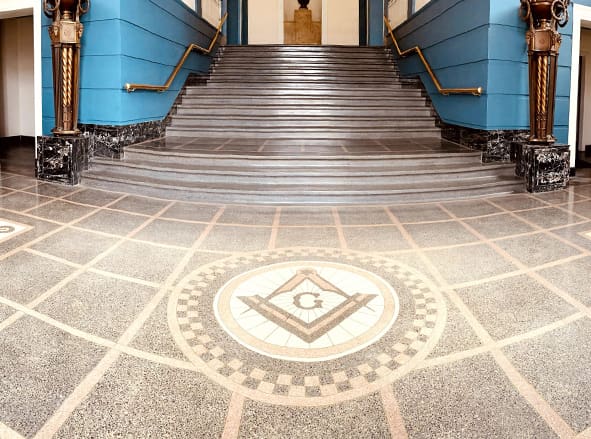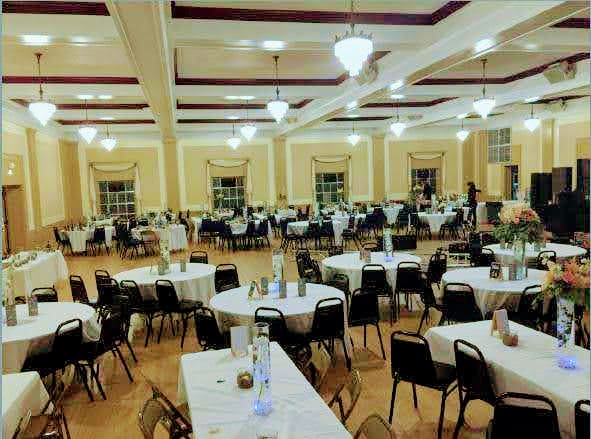 Recurring Events in Our Denver Venue




Rocky Mountain Collectibles

Rocky Mountain Toy Train Collectors

What our Clients say about us

"I just can't say enough about the Highlands Event Center. The management and staff have ALWAYS made us feel so welcome and comfortable. We've been tenants since 2015 and we cannot think of any other place in Colorado that we would rather be! Everyone is so warm, friendly and accommodating to all of our needs. It's truly a pleasure holding our group Black Belt Salsa classes there! We plan on staying for a VERY long time and recommend ALL of our friends to host their events there! It's a FABULOUS and CLASSY venue!!"
EDIE
The Salsa FREAK!

"I just wanted to say how absolutely AMAZING it was to have my wedding here, it turned out way BETTER than I could have ever imagined! The staff was very accommodating, and there was plenty of space for everything and everyone. I would highly recommend this place for any events. The long staircase was the perfect place for photos, and captured most of my favorite moments of the day. I couldn't have asked for a better Venue. Thank you!"
Heather Pennebaker

"Highlands Event Center is the perfect place to have any event. The spacious ballroom has lots of natural light, stunning vintage chandeliers and hardwood floors perfect for dancing! The entire venue is so beautiful inside and out with great places for pictures."
Sarah Constantine

"To those that are thinking about using Highlands Events Center for an event, we highly recommend this facility. First of all, it is centrally located and has easy access off of I-70. There is plenty of parking. The building is on the National Register of Historic Places. The building is handicapped accessible. The room is beautiful, with high ceilings, lots of windows, and well taken care of. There is a large kitchen. The facility will provide tables and chairs. We have had dinners, funerals, meetings, dances, and our Children's Christmas Party at this location."
Ron Williamson
El Jebel Shrine
Frequently Asked Questions
Do you have an event planner we can use?
Yes we do – you will meet her when you contact us! (And she's a rockstar) – Having an award winning event planner with outstanding attention to detail and unlimited resources, is our advantage in the Colorado event space. Many times the difference between a good event and a great event, goes into the planning and execution. We are blessed to have the BEST!
Do you have tables and chairs?
Yes we do. From the smallest of events to 400 + weddings and parties, the Highlands Event Center is prepared to help YOU with the details you need to pull off an amazing event.
Can we go past midnight?
Unfortunately we can not. The Highlands Event Center is in a residential neighborhood and we have to abide by the local ordinance and keep our great neighbors happy!
Is the building Handicap accessible
It is! With elevators, bathrooms, parking and smooth surfaces, all people find it easy to maneuver around the Event Center.
Do you have security on property?
We do have security resources for different size events. Speak to our event planner DJ to get all of the facts to need to have a safe and secure event.
Contact us via phone or email or simply fill out the form below to begin booking with us!